Why Are Asian Investors Looking To Call Alpine Properties Home?
Words by : Maureen Yeo, Regional Director Asia, Andermatt Swiss Alps.
Throughout the last two years interest in second homes has continued to increase as Asian real estate investors consider opportunities at home and abroad. Favouring international markets, Knight Frank's Buyer Guide highlights that investing in property abroad can offer a plethora of opportunities that could better suit the investors' appetite and requirements.

The pandemic has created a shift in consumption patterns and called into question what individuals are looking for. We've changed how we look at everything from the way we live, how we work to where we book our holidays and what property we buy.

As a result, real estate investors are seeking more lifestyle properties where they can relax, work and connect with friends and family as well as for investment purposes. As the world continues to navigate the ongoing COVID situation, the mountains are calling to both investors and holidaymakers. Switzerland has become a particularly popular second home destination for buyers across Asia with its reliable investor returns, stringent health measures, a high vaccination rate, picturesque scenery and varied activities.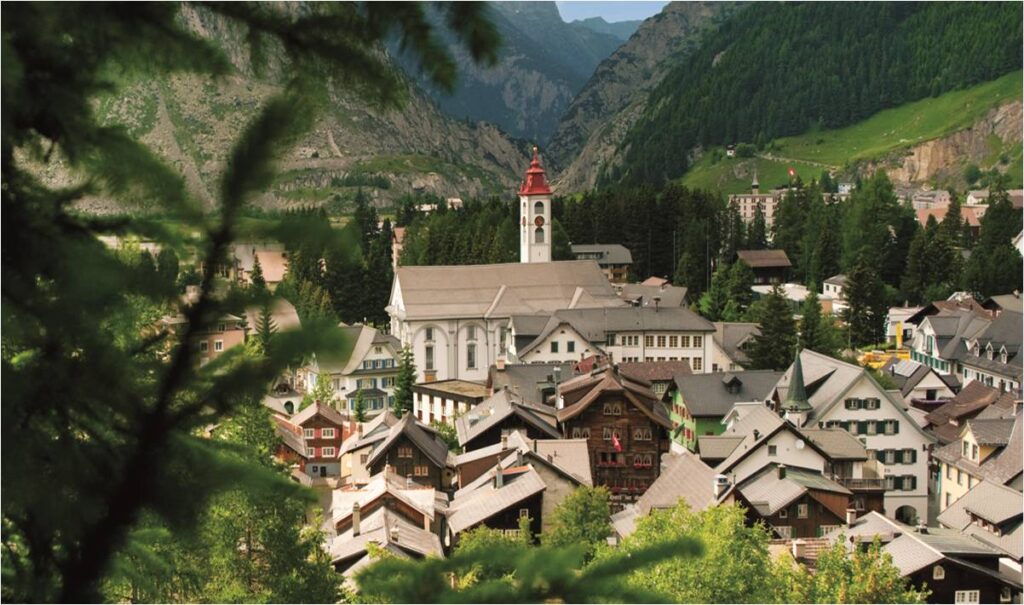 The resilience of the property market in Europe is largely due to the enduring popularity of seasonal sports destinations it offers all year round, in winter and summer. Over the last few years, COVID has made individuals more discerning in terms of leisure activities and expectations around daily living. 'Fresh air, open spaces and, in short, the good life are the top priorities and with that, ski property has never been more sought after' cited the 16th annual Savills Ski Report. The report predicted that the demand for Alpine properties has never been higher as border restrictions continue to ease throughout 2022.

As the pandemic continues to linger it puts a fresh perspective on alpine living after months of confinement in overpopulated cities. Especially here in Asia, people are now craving open space, active adventures and a re-connection with nature. With this increasing desire for experiential lifestyles and experiences, more Asian buyers from countries with little or no snowfall – for instance, Singapore, Malaysia and Hong Kong – are being drawn to the appeal of far-flung winter destinations. According to Knight Frank's Global Buyer Survey 2021, 22% of Asians surveyed said they were likely to purchase a ski property as a result of the pandemic.

Boasting a dual season offering, Switzerland has started to attract buyers with its year-round activity infrastructure and extensive property portfolio to satisfy homeowners' evolving needs. Renowned for a secure financial reputation during times of economic uncertainty, Swiss real estate is becoming more and more popular with foreign investors. Andermatt Swiss Alps, located in the centre of Switzerland, was highlighted as one of Savill's up-and-coming destinations for 2022. It ranked fifth in the country among destinations such as Zermatt, Verbier and St Moritz.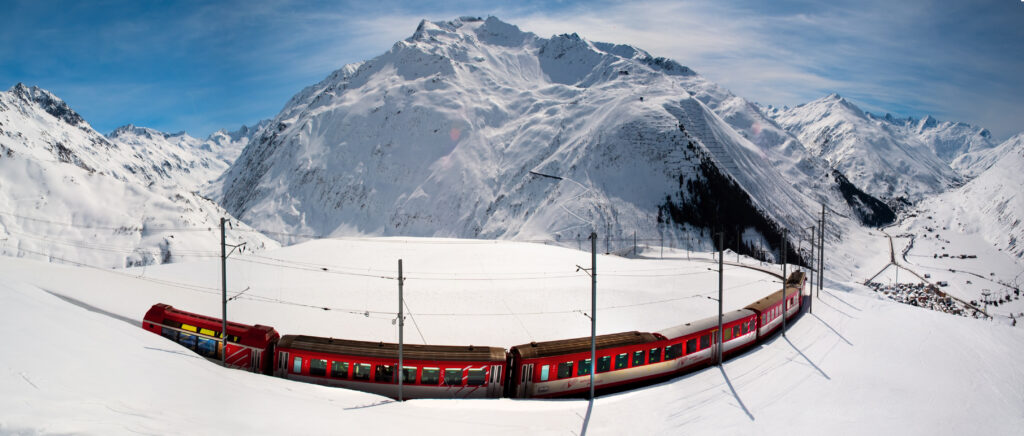 Open to international buyers, Andermatt Swiss Alps differs from destinations like Niseko or Aspen and appeals to investors with its stable currency, tax advantages, good schools, stringent health measures protecting guests and residents against the COVID pandemic, and proximity to European capitals or major cities. Home to 180 kilometres of pistes in the winter, 500km of hiking trails and an award-winning golf course, Andermatt is a destination that enables guests to enjoy the great outdoors and experience Switzerland in its full glory. Committed to creating homes for residents to explore the Swiss Alps, Andermatt offers a myriad of outdoor adventures, Michelin-starred restaurants, local haunts, revitalising wellness facilities and luxury retail offerings as well as smart, contemporary properties for an alpine living.