Tavy's 2023 Wish List
She brings us the wonderful world of luxury and connects us with the who's-who of glamour and the affluent.
Fab! Luxe spoke with Tavy Cussinel – a Singapore-based award-winning, globally experienced, strategic communications specialist.
We want to know what is on the top five 2023 Wish List for this fashionista and one heck of a superwoman!
Here're Tavy's picks.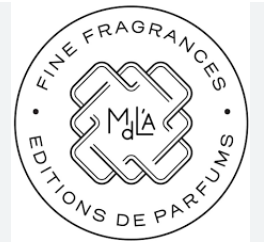 As a fragrance junkie this Singaporean brand has everything going for it. I love each and every one of their perfumes but if pushed I would select "Lost Lovers" as it appeals to my most lived emotion of nostalgia.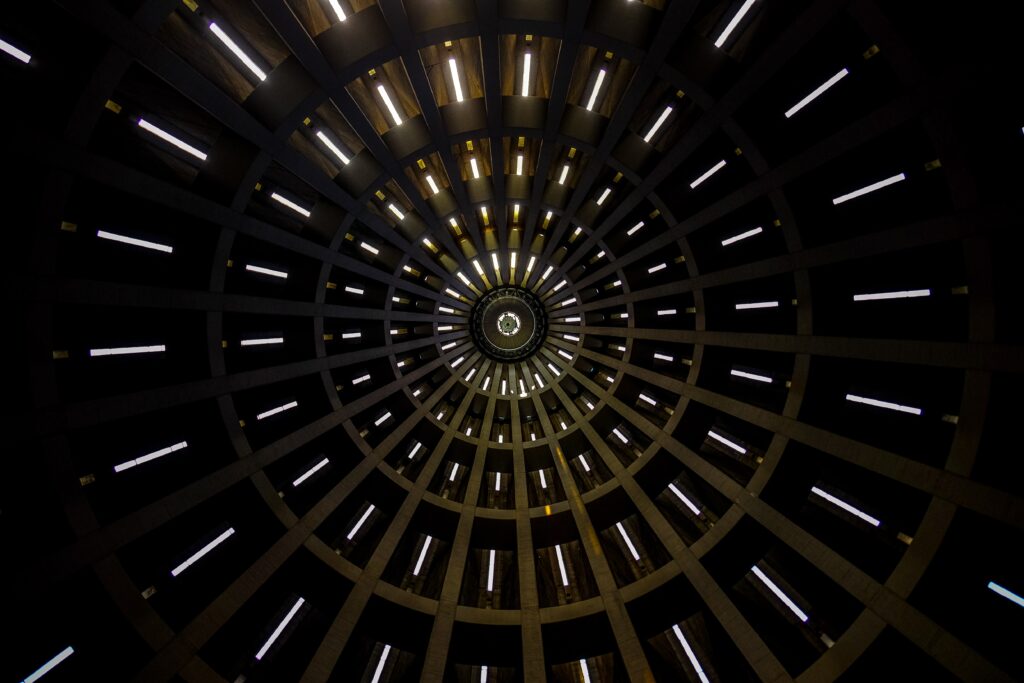 A personal teleporter.
Being so far away from my loved ones in the UK at special times like birthdays and Christmas is hard. The travel is long and quite tiring so I'd love the capacity to just pop over for lunch or a hug.
Jimmy Choo's Aveline 100 in Fuchsia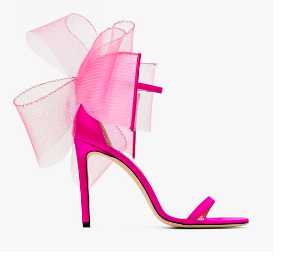 J'adore heels (I run in them every day) and this pair of Jimmy Choo's are on my lust list!

InterContinental Khao Yai just opened and this Bill Bensley designed hotel, moments away from the UNESCO World Heritage-listed Khao Yai National Park is on my bucket list for a staycation.
All the magical storytelling about the glamorous age of train travel during King Rama V's era makes me wistfulfor times gone by and it features vintage train carriages upcycled into luxury suites.
Take me there!
World peace. I don't want to sound trite but I honestly wish the world to be less at arms and more in a hug.
Be humankind.